About Us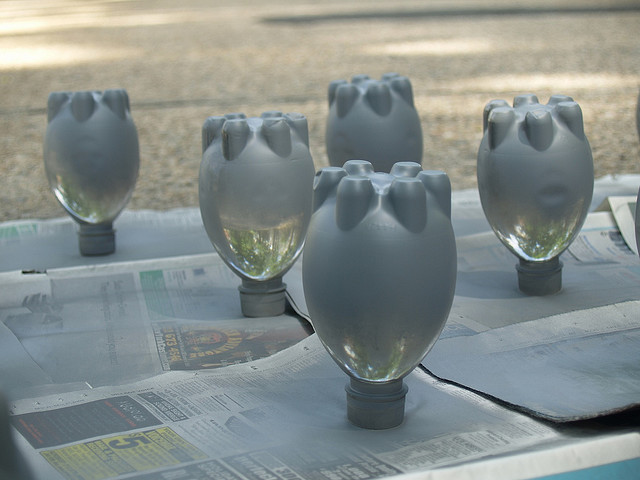 Artcodex is presently comprised of Vandana Jain and Mike Estabrook and Glen Einbinder . Over the years we have collaborated with dozens of others, and consider our roles as simultaneously participants, instigators and organizers. Though each project is different, we often like to create spontaneous communities of artists and non-artists to explore contemporary issues. Most recently, we have been working with ABC No Rio to organize a series of exhibitions centered on cooperation and non-competition, with The Game Show taking place in May-June of 2018. Another recent project dealt with issues surrounding genetic modification of food, monocrops and community (Mutant Corn). In 2008, we co-organized No Assumption, a show about healthcare, debt and the housing crash, that took place in a foreclosed home.
In addition, we have been working on a series of quieter projects involving walks and small interventions in the landscape. (Blaze of Whimsy and Montello).
Artcodex has worked in collaboration with many artist partners in the US and abroad, including Future Prospects, Manila, The Philippines; Art of This, Minneapolis, MN; Quartair, The Hague, Netherlands, and the Dacha Project, Ithaca, NY. We have been in residence at Elsewhere, Greensboro, NC; Bose Pacia, Brooklyn, NY, Holes in the Wall Collective, New Jerusalem, PA and the Montello Residency in Montello, NV.